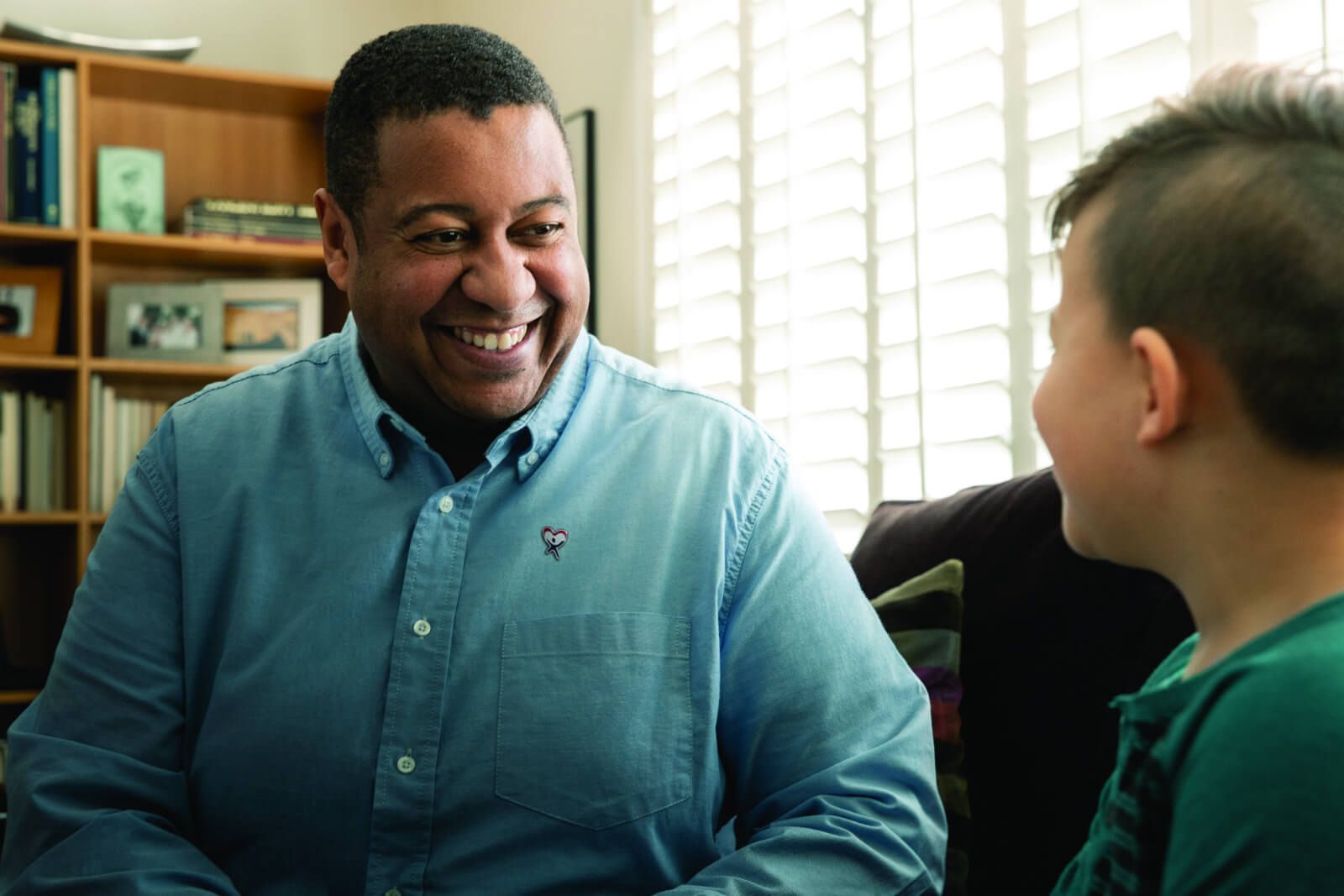 A CASA volunteer is much more than a volunteer, they are the only unpaid and unbiased voice in the courtroom. The National Mentoring Partnership defines a mentor as a "supportive adult who works with a young person to build a relationship by offering guidance and support over a period of time."
CASA volunteers go beyond mentoring by advocating for positive changes which categorizes them as "quality" mentors where the relationship results in the positive development of youth toward a healthy and productive future to achieve their fullest potential.
Children who have been abused and/or neglected benefit from positive role models like CASA volunteers. Some of the immediate and long-term benefits include: increased high school graduation and lower dropout rates; healthier relationships and lifestyle choices; better school attitude; increased college/educational aspirations; enhanced self-esteem/confidence; improved behaviors and interpersonal skills; and, lastly, decreased likelihood of initiating drug use.
CASA volunteers gather a lot of pertinent information since they check in with children be-weekly. It is important that CASA volunteers send confidential reports to the attorney for the child, describing the situation of each child/children they serve; research issues the child is facing; are calm yet persistent; use supervisors to go up the chain of command, if necessary; are not afraid to ask questions; and above all, to stand firm and stand up for the rights of the child client!
You are NOT just a volunteer, you have a vital role and are the child's volunteer, mentor, advocate, and friend!