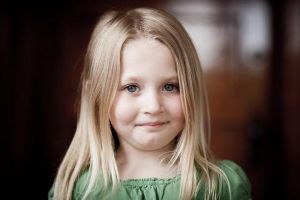 Whether you are already a Court Appointed Special Advocate (CASA) or are looking for other ways to get involved with our organization, we have a variety of fun, easy volunteer opportunities outside of the Volunteer Advocate role.
From spreading the word about our organization, serving on event committees, or video editing, there's a way to get involved.
We Always Need Help! Special Events and Projects
What if I can't commit to 12 months? 
We are a small organization and need your help.  Do you have expertise in SEO, blog posting, video editing or social media?  Do you need an internship project?  We can use your talents on specific projects.  Email the State Administrator to discuss the possibilities.
Are you aware of a company that is willing to donate supplies or support an activity for at-risk children?  Serving on a committee is a great way to help support CASA while having fun. Committee members help organize activities or fundraising events by attending planning meetings, helping to secure sponsors and donations, organizing event details, etc. 
Join in on the fun and get involved!. Not only will you have fun, make great friends, and meet exciting new people, you will also help make a difference in the life of a child!