Court Appointed Special Advocates® (CASA) are community volunteers, just like you, who stand up and speak out to help abused and neglected children.
Our CASA program belongs to a network of nearly 950 community-based programs that recruit, train and support citizen-volunteers to advocate for the best interests of abused and neglected children in courtrooms and communities.
Art projects can be a way to break the ice with your child and also create something together for your child to keep.
CASA volunteers go beyond mentoring by advocating for positive changes which categorizes them as "quality" mentors where the relationship results in the positive development of youth toward a healthy and productive future to achieve their fullest potential.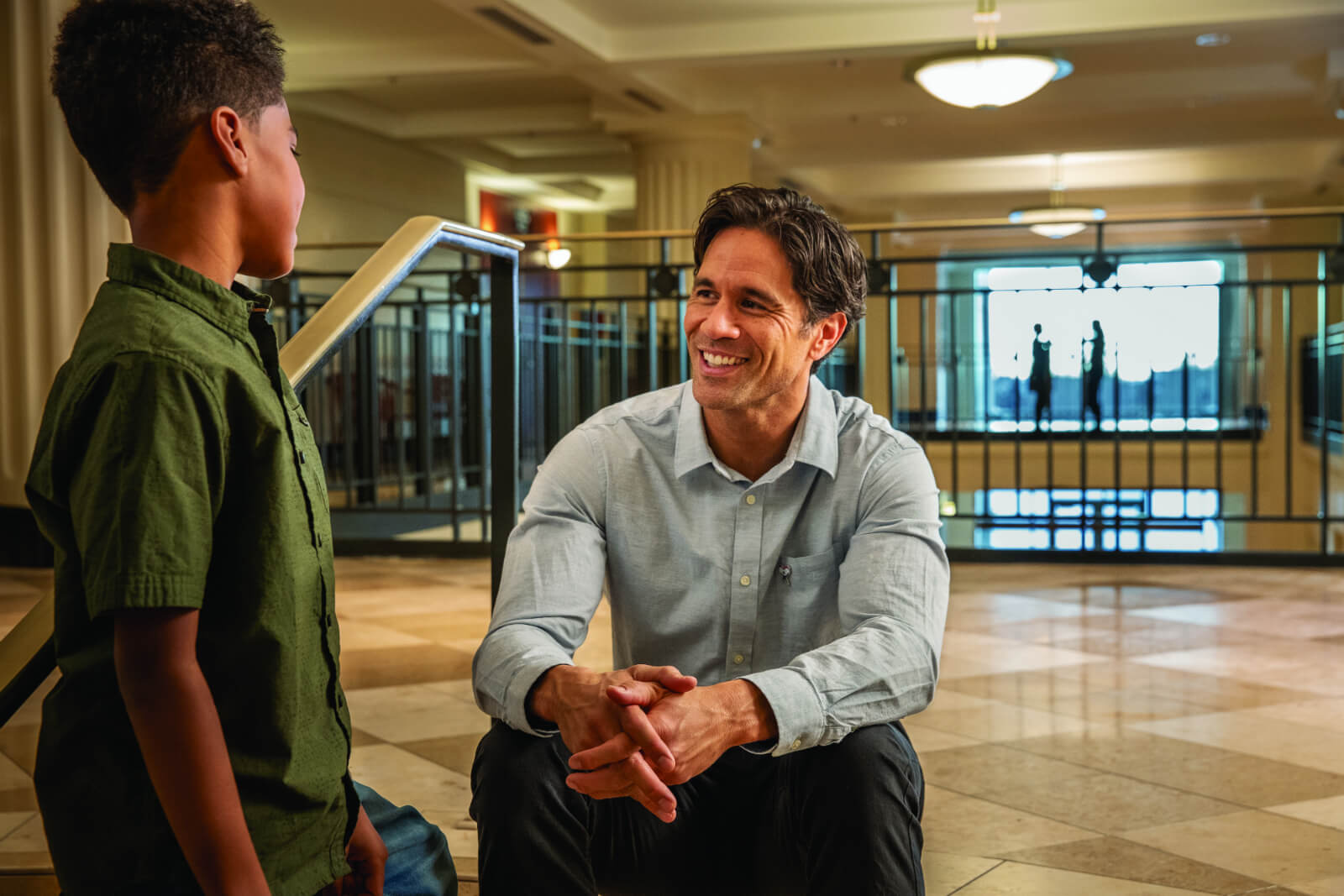 Our History

Become An Advocate

Join us as we come together as a community to support children who are neglected or abused.
View events.

Stories of Impact

Our programs provide quality court-based advocacy for abused and neglected children. See how you can help.
Take a look.