Court Appointed Special Advocates® (CASA) are community volunteers, just like you, who stand up and speak out to help abused and neglected children.
Our CASA program belongs to a network of nearly 950 community-based programs that recruit, train and support citizen-volunteers to advocate for the best interests of abused and neglected children in courtrooms and communities.
For centuries, people have been preaching the benefits of meditation. Keep reading to learn about some of the best advantages you'll receive from meditation.
Since the weather is cooling down, you can add a little sunshine and warmth to a stranger with these simple ideas.
Stumped on creative inspiration? We've got you covered. Check out our list of Halloween fundraising ideas for your favorite nonprofit.
News & Events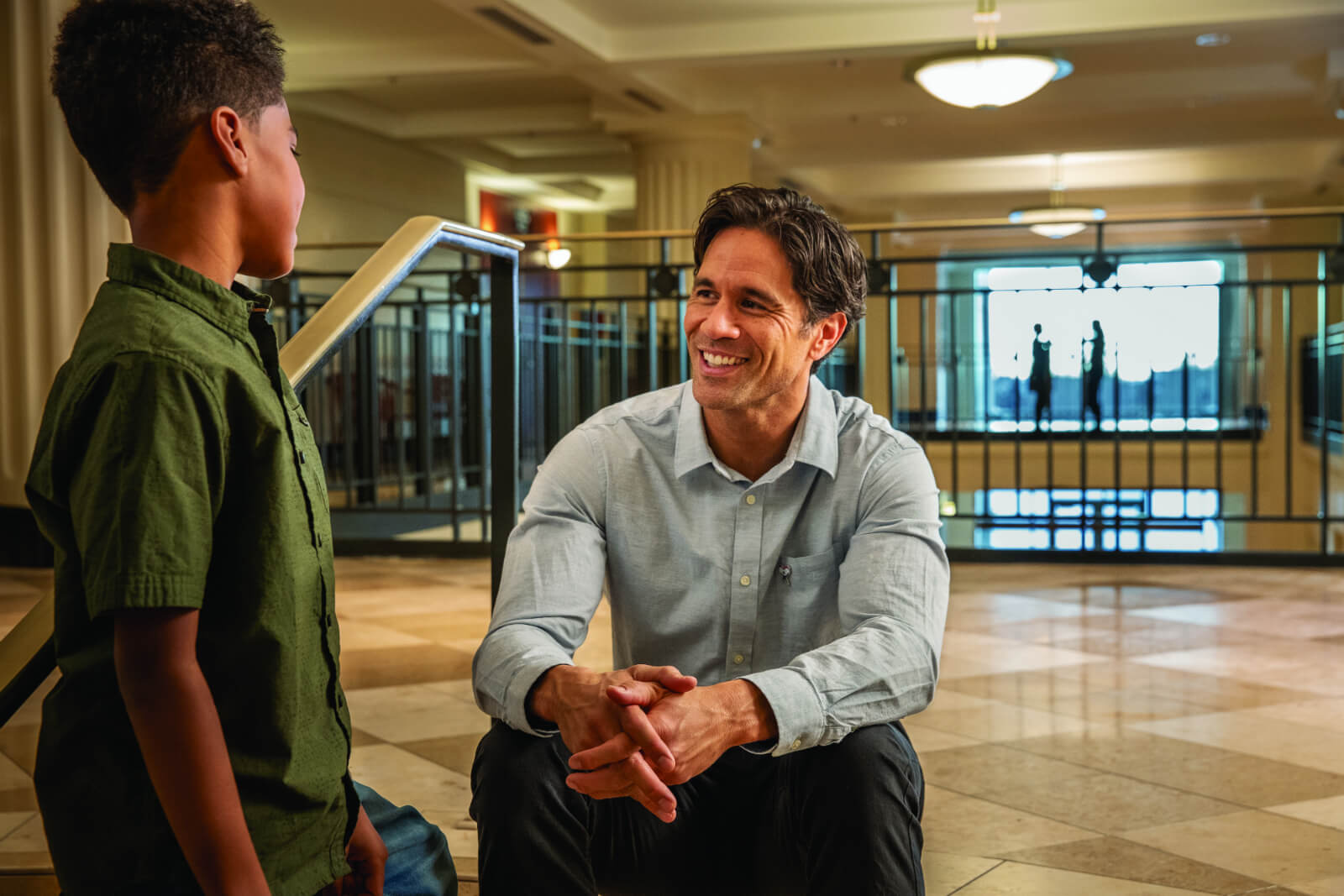 Our History

Become An Advocate

Join us as we come together as a community to support children who are neglected or abused.
View events.

Stories of Impact

Our programs provide quality court-based advocacy for abused and neglected children. See how you can help.
Take a look.